DIY Real Estate™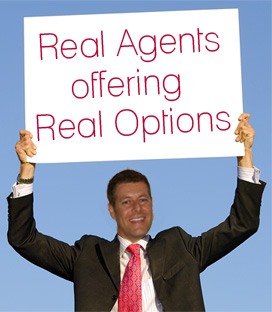 Selling your property should be about achieving the best possible return with the least amount of fuss.
A lot of property owners think that they can maximise their return by selling privately and avoiding the need to pay any fees or commissions to agents. Sadly this approach most often doesn't work: the few thousand that might be saved on fees is usually dwarfed by the extra tens of thousands that could have been achieved through a well-designed and professional marketing strategy.
DIY Real Estate™ is a division of Real Value Properties NT. We've put together a fantastic do-it-yourself option for selling your property. Our DIY package fits somewhere between flying blind with a private sale and a normal full-service agency sale. The concept is very simple: you do most of the work and save thousands of dollars on normal agents' fees, but you still get a professional marketing strategy and expert advice on how to deal with potential buyers.
There are lots of options and advice available for anyone who wants to sell a property privately: hundreds of private sale websites; thousands of how-to books and DVDs; and who knows how many 'expert' friends, relatives or workmates offering advice and encouragement. Don't be fooled! Selling a property is not easy. You will need expert advice and lots of support to achieve the best price.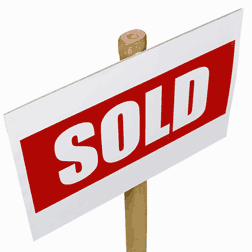 The DIY Real Estate™ package stands out from the rest because it has been put together by real estate professionals who actually want you to succeed.  It covers everything you will need, including all the critical areas that the other options miss.
If you are up to the challenge of selling you own home, and you want to save thousands of $$$$, then have a closer look at our DIY OPTION.
If you don't have the time and don't want the hassle of selling your own property, then look at our FULL AGENCY SERVICE OPTION.